SUIZAN: Kyudo Equipment, Since 1903
SUIZAN has been carrying Kyudo equipment as a Kyudo-Ka (a Kyudo practitioner) through three generations for over a hundred years.
We consider it is important for us to use Kyudo equipment and train ourselves as the practitioner in order to understand more the customer's feeling needs. At the same times we, as a Kyudo Equipment store, have a mission to carry Kyudo Culture to the next generations.
This is the reason we have been practicing Kyudo continuously for more than 100 years since the store was established.
"Kyudo is a profound martial art."
Through our daily practice, we understand how important is to train the mental aspect in Kyudo. No matter how expensive equipment we use, if we don't train our mind, we can not use the full potential the equipment has, and it will be far away from what essentially Kyudo is.
Certainly if we rely on only technique, it would be difficult to continue hitting the target eventually.
We believe, as we experience the difficulties in Kyudo through own practice, we can understand and empathize the customers' troubles about Kyudo.
Nowadays, Kyudo, a Japanese martial art is getting popular, and the number of practitioners / Kyudo lovers are increasing in the world.
In this flow of internationalization, through both perspectives of a Kyudo practitioner and a Kyudo equipment store, we would like to share the traditional Japanese Kyudo and its equipment with the world.
We will continue to evolve in order to convey Japanese Culture, Japanese Martial Arts, and Kyudo accurately next 100 years as a long-established Kyudo equipment store.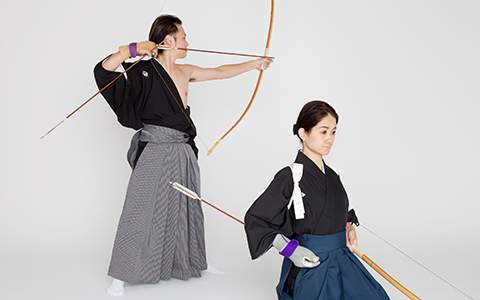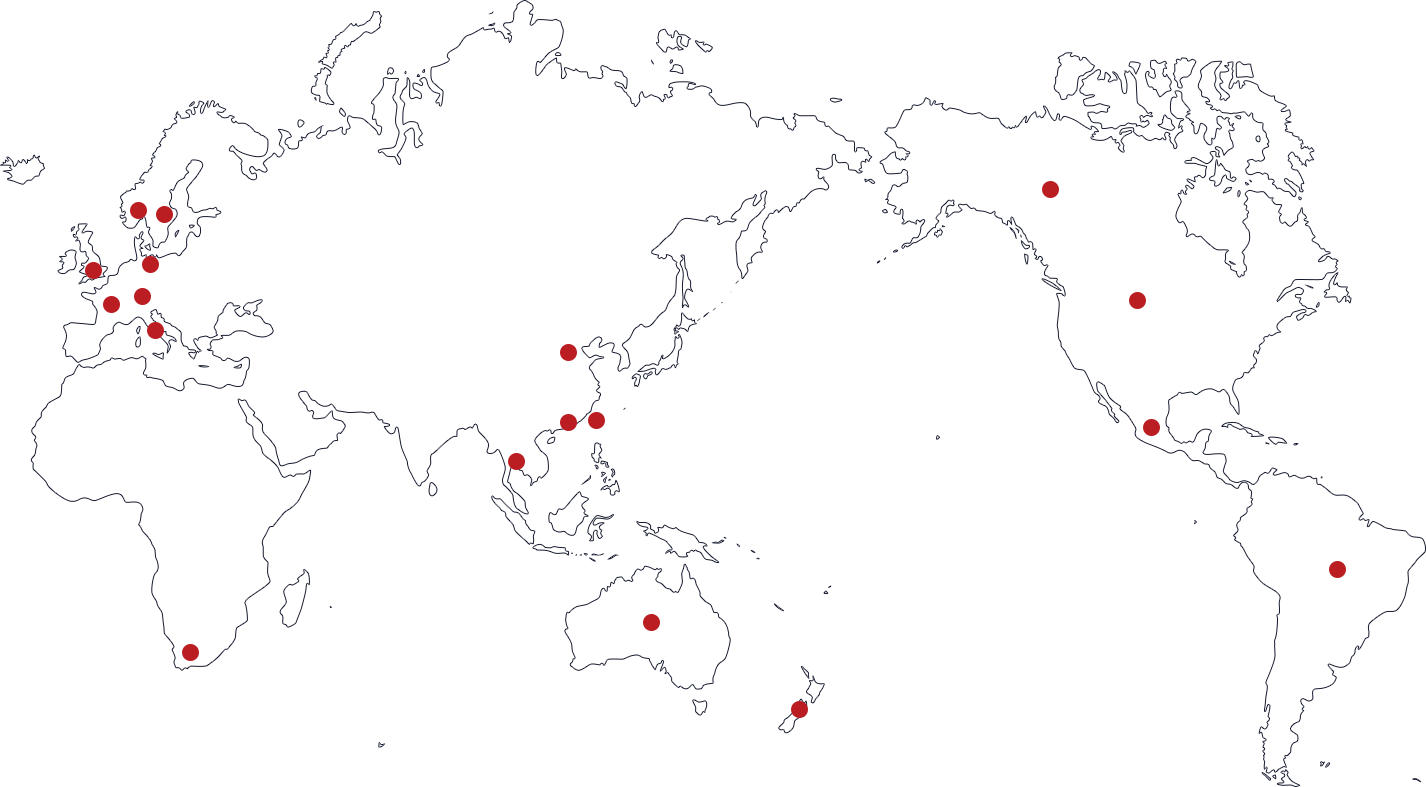 Our store has been used by people in 18 countries and areas in the world.
Taiwan, HongKong, China, Thailand, USA, UK, Italy, Australia, Canada, Germany, France, Switzerland, Sweden, Brazil, Mexico, Norway, South Africa, New Zealand
Shop Information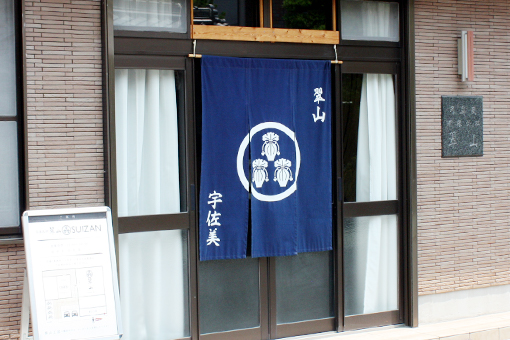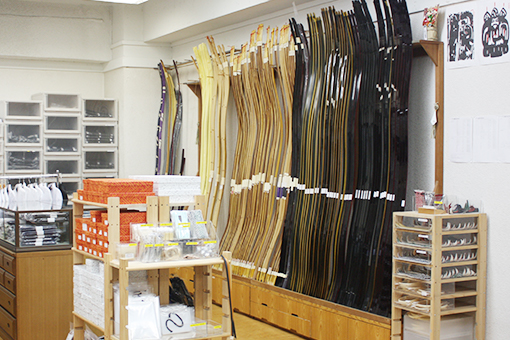 | | |
| --- | --- |
| business hours | AM10:00~PM6:00 |
| Regular holiday | Thursday, Sunday and public holidays |
| Street address | Sakae 5-chome 10-23, Naka-ku, Nagoya, Aichi Prefecture 460-0008 |
| contact information | TEL : 052-241-3973 |